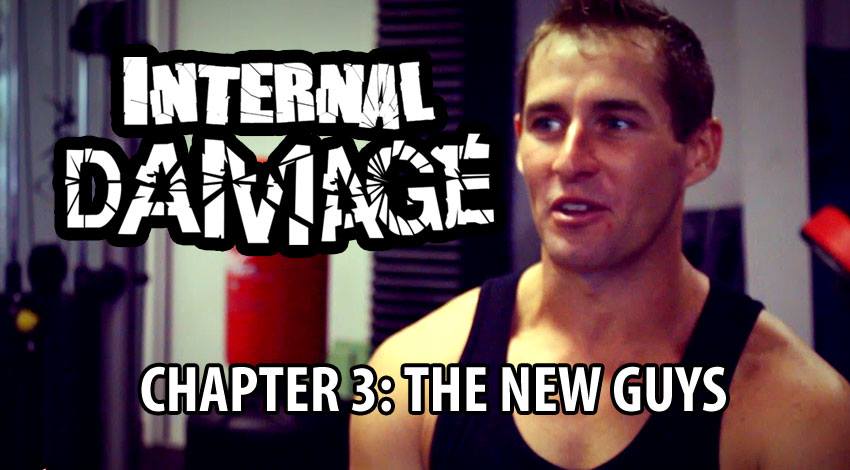 Episode 3 of "Internal Damage." An original Social Paintball Series that documents the 2014 Tampa Bay Damage professional paintball season. We will showcase the ups, downs, and everything in between. Brought to you in part by Dye Paintball. This episode focuses on the the two weeks before the first event of the season, the PSP Dallas Open. The team, and their two new pick ups, scrimmage against Edmonton Impact and LA Infamous. We also show a softer side of the Edwards brothers.
Watch Internal Damage, Chapter 1
Watch Internal Damage, Chapter 2
Chapter 4 drops on 4/24/14!
For more paintball videos, news and coverage visit: http://socialpaintball.com
Subscribe here: http://youtube.com/subscription_center?add_user=socialpaintball
Source: SocialPaintball.com, Chapter 3 of Internal Damage, "The New Guys"